My Stories
Contributions
Links
Mirrors
Beth's Journey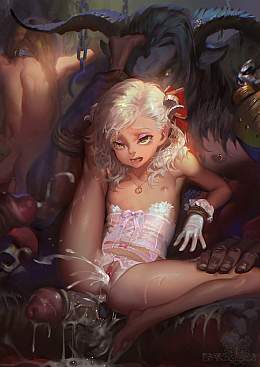 Alphonse (White Datura)
Beth's quiet life in a remote village is shattered, and she begins a journey full of wonder, peril, and an endless horde of ravenous monsters that want to rape her little girl pussy.
Themes: Young Girls, Bestiality, Rape, Monster Rape, Incest, Pedophilia, Magic, Pregnancy, Violence

J. K. Roots
Chapter 3: Seed
Feb 2, 2022
Shame widens the gulf between Beth and her father. Will they reconcile their fears and join together at last?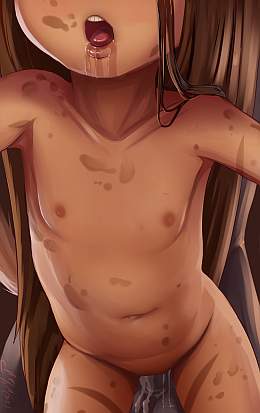 Sicmop
Chapter 2: Chains
April 10, 2021
Beth and her father escape to civilization, but will the vulnerable girl and her proud father find aid, or more peril?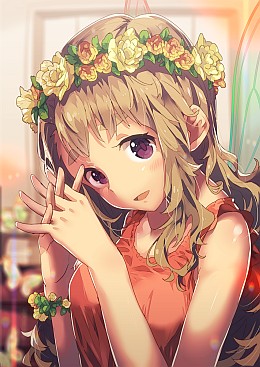 Narumi Arata
Chapter 1: The Farmer's Daughter
April 10, 2021
Beth loves her father and their remote farm, but longs to see more of the world. The peace of their quiet lives is about to be shattered by a terrifying, monstrous force that will stop at nothing, including raping any little girls who stand in their way.